6 Best Places in California to Raise a Family

People tend to move from a place to another. There are several reasons for doing so like looking for a better school, a better job or has been transferred to a different branch, or simply looking for a cheaper rent or cost of living. Whatever the reason may be, there are several things to consider before moving to a place. These criteria are really important specially if you're looking for the best place to raise the family you're starting. Why? Because your decision will not just be affecting you but your family's future as well. It is important to take note that wherever you move, your family's needs must be supplied. Accessibility to your work and your children's school is important, you don't want to get late and your kids to be tired of travelling too much. A peaceful and friendly neighborhood for you not to worry so much when you're not at home and only your partner and kids are. The cost of living also matters as your budget is really essential. These are just few of the criteria you have to put in mind when moving to raise a family. To help you out, we have searched for the best places in California for you to start your family.

1. Folsom
https://folsomcatholic.org/
In Folsom, there are several good school which your kids can go. They will surely have a good education if these is the place you'll move in. The schools in the place has high graduation rates according to the states data. Aside from school, there are jobs open for you to in case you want to work on the said place as well. There are parks where your kids to play at and improve their social life. This place is good for your family whatever the season may be. Cost of living is also alright since housing is not that expensive.

2. Palo Alto
http://ktgy.com/work/vantage-palo-alto/

If you're not on a tight budget and wanted something excellent not just when it comes to school and jobs but also in health and safety, this will be a good place for you. Even though it ranked low when it comes to affordability, the place ranks high on all other criteria so you will surely like the place if you are not on a tight budget.

3. Yuba City
https://www.pinterest.com/grewiqkeelie/yuba-city-ca/
If you're on a tighter budget but wanted to move to a place where income is increasing, Yuba City is an appropriate place for you and your family. The median home value was $227,400 in 2011. If you're into water parks or wanted your kids to enjoy and have fun with other kids, you'll find Gauche Aquatic Park in this city. The park has 25 waterslides for you and your kids to try. Aside from water park, the city is also bordered by the Sutter Buttes where your family can bond on a family day hikes.

4. Redlands
https://hotpads.com/redlands-ca/apartments-for-rent
Redlands is a between Los Angeles and San Diego and if you're looking for an affordable housing and good schools, it will be one good option as well. The salaries on this area are also increasing so why not join and go with its flow. Since Esri- a technology company that creates GIS mapping systems and software- is on these place, it will be a good place for computer related graduates or with experience on the same field to go try the place. The community also has a rich history with ties to the California citrus industry, and today, many homes of citrus tycoons are on display in Redlands.

5. Roseville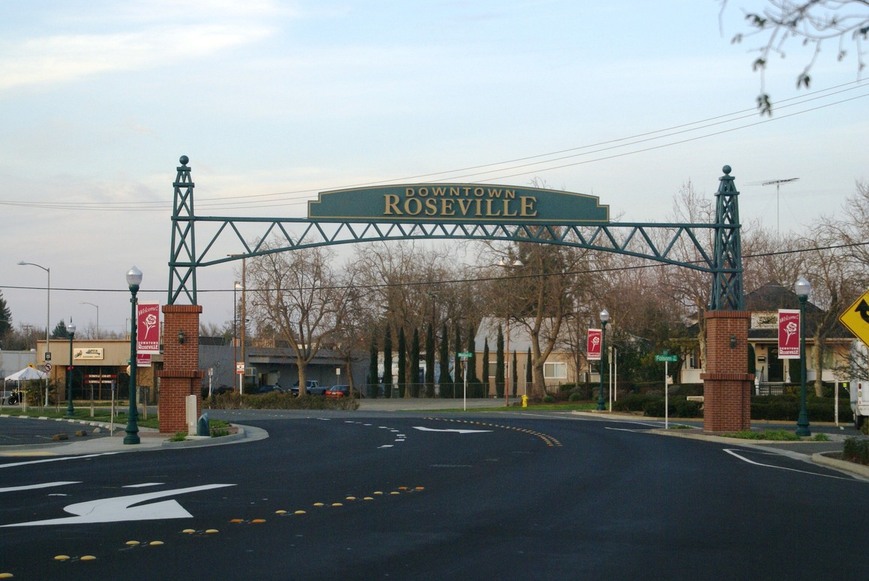 http://www.on-timelocksmith.com/

If you're into family bonding and fun activities, Roseville has 4,000 acres of parklands and 31 miles of trails for your family to experience. It won't also be left out when it comes to affordability even if the community has a lot to offer when it comes to family fun. Families here benefit from high-scoring schools and high-paying employers including Hewlett-Packard and Kaiser Permanente.

6. Davis
https://gsm.ucdavis.edu/post/our-location-davis-california-sweet-spot

If you wanted to study or work in one of the largest campuses of the University of California, Davis is a good place to stay in. There are also family fun activities on the area as there are 400 acres of parks and some seasonal berry picking to participate in. If your family is into science, you may enjoy Explorit, a hands-on science museum. The housing may cost a bit higher but if you're focus is on good education, it will really be a good choice.

These cities are not ranks in order as we know people had different criteria and concerns when it comes to their choices. These list is just to somehow help you out in choosing and decision making. We hope that you'll find a place that you and you're will truly love and make good memories at.