List of Some of the Best Pumpkin Pies in California
Thanks giving is coming. It is a national holiday celebrated in Canada, the United States, some of the Caribbean islands, and Liberia. It is a day of giving thanks to all the blessings of harvest of the year or for simply being thankful for your life, for work, for your loved ones and anything you could be grateful of.
Since it's almost thanksgiving, almost everyone is preparing for this holiday. Some decides to spend it at the comfort of their own home, some wants to spend it on a gorgeous tourist places and some goes to their relatives to spend it with the entire family. For those staying at home, especially those who will be having guests, the first thing that comes to your mind is what to cook and serve for that special day. Well, no matter what you cook, as long as it will be shared by everyone, it's alright. But wait, you must never forget to serve the foods that are thanksgiving favorites- Turkey and Pumpkin Pie.
When you're not into making your own pie, you strive to look for the best store where you can buy one. Why? Well, nobody wants to disappoint their guests so everything on the table should be the best tasting treat especially for the most favorite ones. To help you out in making this thanksgiving the most memorable thanksgiving, we have listed the best shops where you can get the best pumpkin pie. The list contains not just the ordinary pie with crust but there are ice cream pie and other variation as well, just in case you want something different.
https://www.magnoliabakery.com/eid-cupcake-900/
This New York-born bakery offers a lot of delicious pastry for its customers to try. This bakery is known for its classic American baked goods and for the ambiance and the look of its store. Their pumpkin pies also have different variations. Last year they had Pumpkin Praline Pie topped with brown sugar pecan praline, and a traditional pumpkin pie made with pumpkin filling, spices and maple syrup.
https://www.groupon.com/articles/best-pie-shops-in-america
When it comes to Pies in San Francisco, Mission Pie might always be on top of the list. This store might have just started 10 years ago but rest assured that all pies here are of the best quality but comes in an affordable price. Their pies are seasonal and are made from ingredients that came directly from farms that are certified organic or ecologically and socially responsible. Their pumpkin pies are so tasty that you might not resist eating.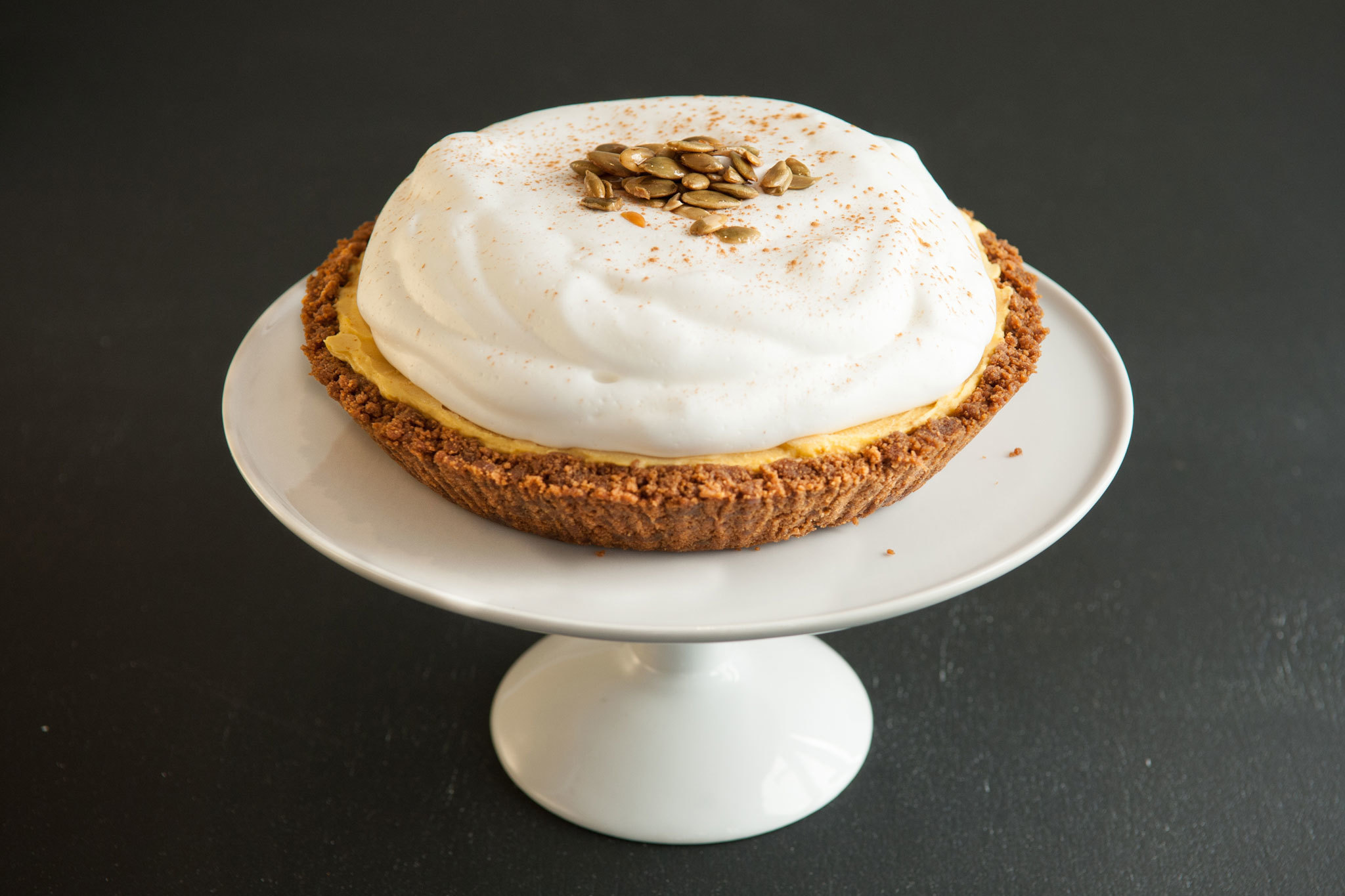 https://www.timeout.com/los-angeles/restaurants/where-to-find-the-best-pumpkin-pie-this-season
In Sweet Rose Creamery, you can assure that everything is at its best because they only use the best ingredients that they can find from organic milk and cream, organic eggs, fresh fruit and nuts from our favorite famers and more.  So for their pumpkin pie, it is no doubt to be healthy, fresh and delicious. But, the Pumpkin Pie is only a seasonal Ice Cream Pie. Yes, Ice Cream Pumpkin Pie. It's made of Ginger cookie crust filled with spiced pumpkin ice cream, topped with whipped milk, salty pumpkin seeds & dusted with cinnamon sugar.
https://www.blackmarketbakery.com/online-ordering-cakes-classes
If you want a pumpkin pie but in a smaller portions, you may try Blackmarket bakery's pumpkin tart. But, it is not directly called a Pumpkin tart as it is named as Jack & Zero. This is made of Honey Pumpkin Custard Filling in our Vanilla Shell, topped with Torched Swiss Meringue Spikes. These tart is not just delicious but is also worth posting on Instagram.
https://www.yelp.com/biz/morikas-southern-delights-dessert-company-irvine
Since this business started by selling Sweet Potato Pies at Thanksgiving, they can assure you that their Pumpkin Pie is also tasty. Though not the best seller, the Pumpkin Pie is something that will truly delight your taste buds. It has a similar flavor as their Sweet Potato Pie but not as rich but still amazing. If you want it to be more special, you can ask them to add Streusel Topping for $5.00.
https://www.amny.com/eat-and-drink/pumpkin-pie-recipe-from-bouchon-bakery-1.9648762
The bakery opened its doors to customer last 2003 in Yountville, California. In the style of classic French boulangeries, the bakery features a wide selection of artisanal breads and classic desserts. This bakery gives a great importance to Thanks giving as they have its separate menu for the said holiday. So besides pumpkin pie, you can also buy other Thanksgiving treat.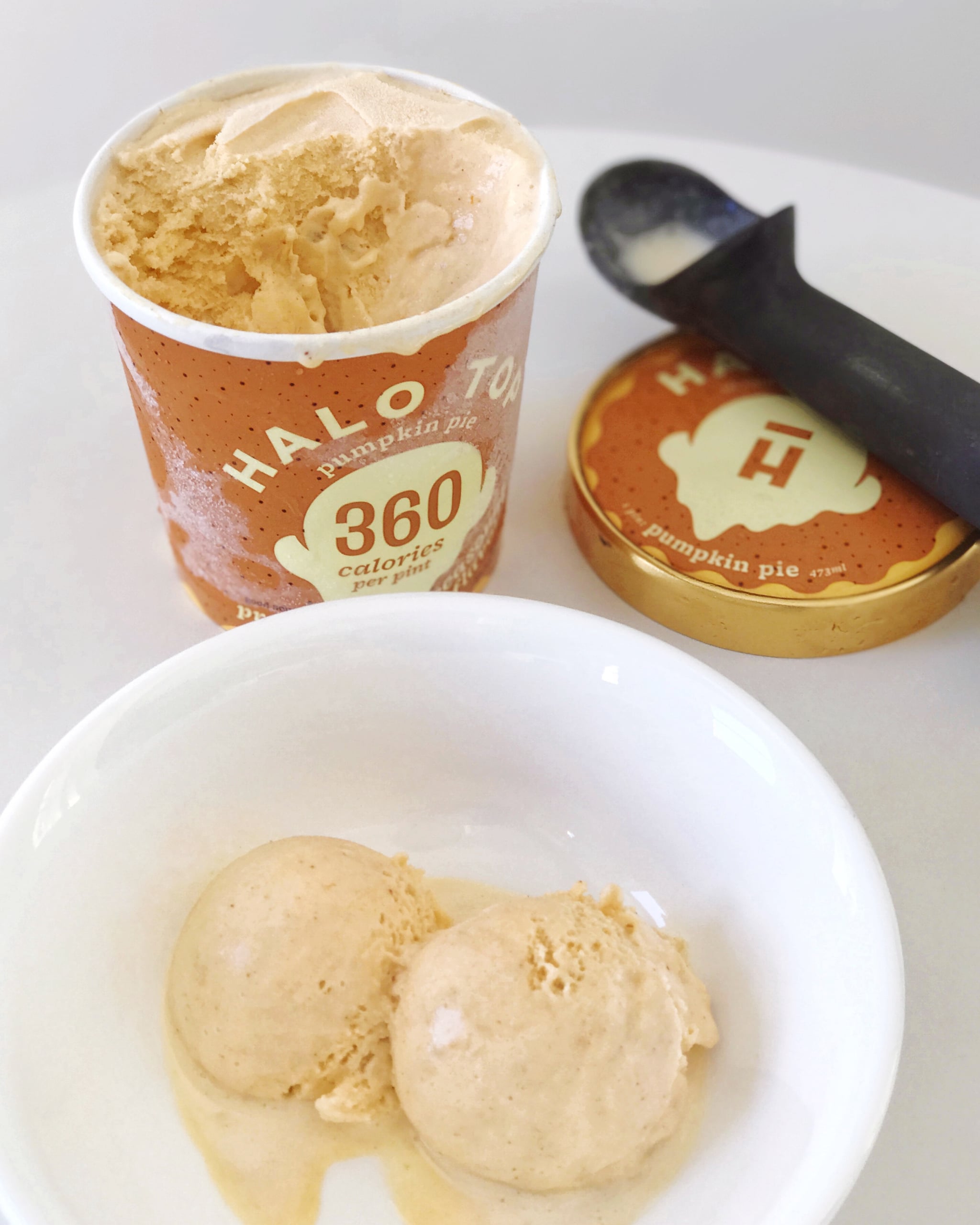 https://www.popsugar.com/fitness/Halo-Top-Pumpkin-Pie-Healthy-Ice-Cream-43807239
Yes, the ice cream shop. If you want a pumpkin pie but without the crust or you want a cold dessert, Halo Top's Pumpkin Pie is worth a try. Hey, it's Halo Top, you won't regret buying and it out.
You might have other ideas of other stores with delightful Pumpkin Pies or other Pumpkin Pie variations, go share it with us so others may try them as well. Have a happy Thanksgiving!