6 Struggles That Californians Are Facing

Living anywhere is never easy. No matter how long you've stayed on that place there are still some things that bothers you or may give you some problems. Some difficulties happen rarely but some are constant like your electricity charge. But the struggle don't stop at your home, you may even experience it outside, with your neighbor, the weather and the surroundings. Well, nothings perfect, it will be hard for us to look for a place that will suit all our needs, our capabilities and our desires.

California is such a wonderful place, beautiful scenery, calm weather, and a lot more that each Californians are really thankful for. But, they also face some struggles. This struggles may be similar with the problems encountered by people in other states and/or countries and some might be weird facts that is really a problem for Californians. Here, we have listed few of the issues, big and small, that a person who grew up in California is facing.

1. Raincoats are really not a thing. When it rains, expect to get wet.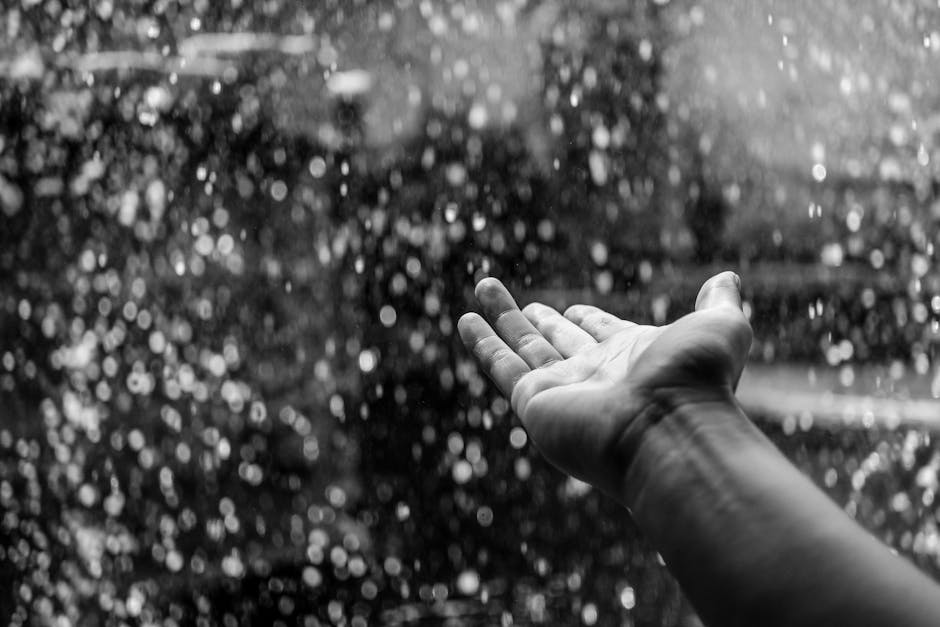 It is very rare to rain in California due to its geographical location. Well, in fact, they have and can experience drought all year long. So, bringing protection from the rain is a bit unusual for them since it will be like carrying something that you do not need in your bag! Aside for the weight, it will really take up a lot of space and because raining is really rare, bringing this things is useless most of the time. Who wanted to bring additional item that won't be used right?! It will just be like carrying a stone in your luggage. But yeah, it is still needed…. Sometimes.

2. Managing Rents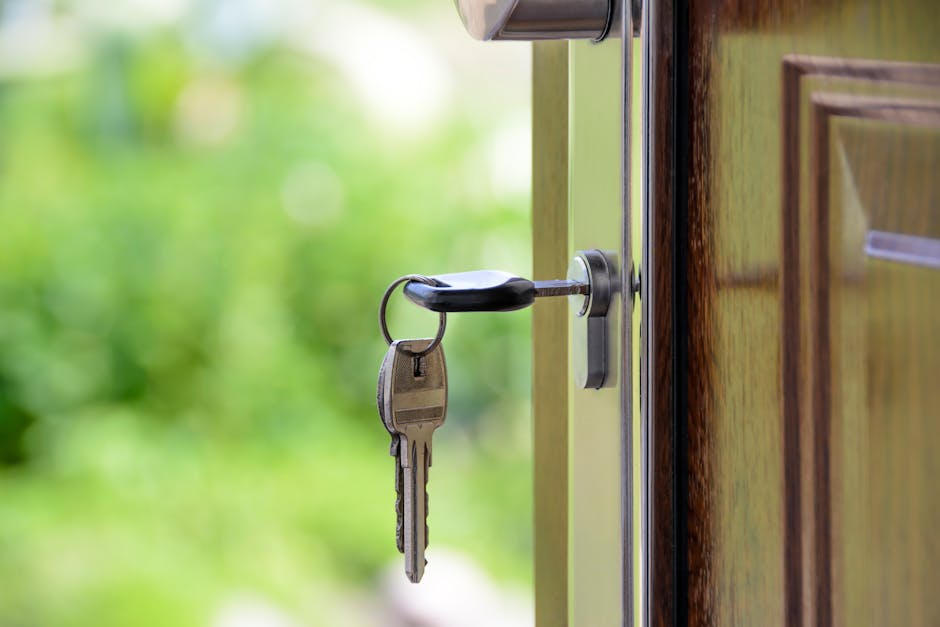 This might be one of the most serious struggles in living in California. The state is known for having expensive rents and housing so paying it up is quite a problem to most people. Those who earns a lot or had been in the place for a long time might have been able to adjust but some just really can't. Those who really struggle with it decides to move to a different city or some, due to their work, school and love for California, do their best to look for the cheapest space they can rent even if it will be a bit small.

3. Coping up with your Scheduled Time
https://www.equipmentworld.com/the-golden-state-or-the-traffic-state/

Traffic, traffic, traffic, the state is popular for it. Like in our other blogs and some other blogs online, you haven't experience traffic if you haven't been to Los Angeles. The crowd, plus the number of cars, plus some unpredictable accidents contribute a lot to this traffic. So if you want to be on time, you must go hours before your schedule or if you'll be telling your ETA, give the worst time of arrival to avoid people to expect for your soonest arrival.

4. Looking for a Mexican Food as good as California

If you're living in California and you went to a vacation on another state or country and you're craving for Mexican food, it might be tough for you to look for the taste you wanted. Most Californians love Mexican food, so they perfectly know what taste they are looking for, especially for their burritos!

5. Dry and Wilted Gardens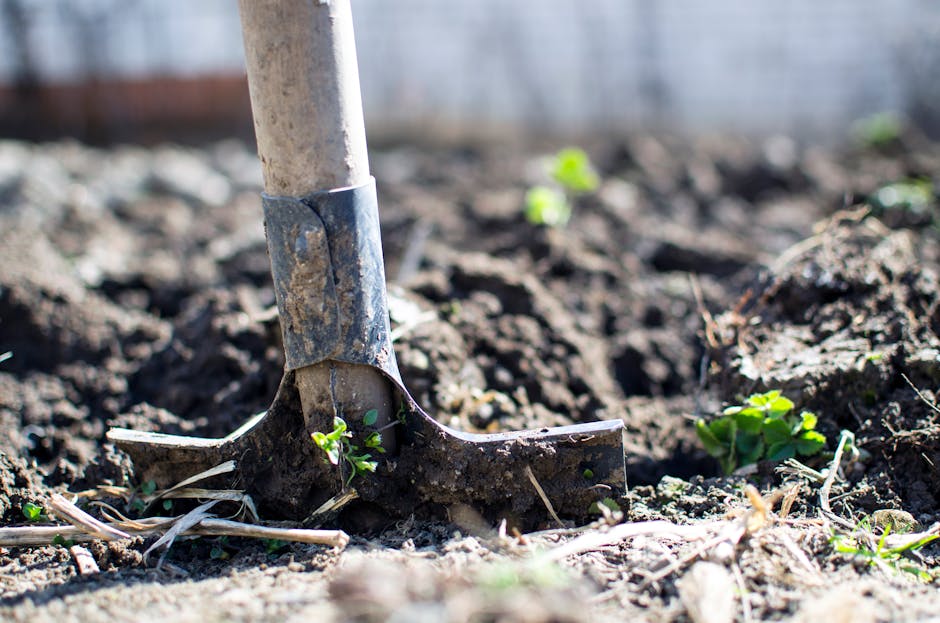 If you're into gardening, this might be hard to do in some places in California. Why? Due to its warm weather the soil tends to dry out easily. Like what we said on the first part of the list, the place commonly experience drought so they also experience lack of enough water supply. So if you really want some plants on your garden, you may, but you must choose plants, vegetables and fruits that may survive with only a little need for water.

6. No White Christmas
https://www.kcet.org/travel/u-cut-christmas-tree-farms-in-california

This is a plus on the list since Christmas is near. In most areas, there's only a green Christmas! But for those who are really wanted a white Christmas, be ready and gear up because you need to drive your way to some locations in California where there is snow. Isn't California fantastic? You can find both white and green Christmas in one state, you just need to put some efforts to experience the white one because most are on mountain areas.
Despite all of these issues, concerns and struggle, we still love California, don't we?!