A New and Crazy Food Destination in Disneyland Will Open in 2018

2018 is just a few days away! Aren't you excited about it and the new things and events that will happen this coming year?! Every year there is always something different, something worth waiting for and/or thinking of. There is a place wherein there is really something new to expect, in fact, it happens not just yearly but also as season changes or even if it's just an ordinary month. Well, we do not know how they tend to come up with new things from time to time but they really do! We know that you know the place that we are talking about, as it's one of the most magical place in California- or the world-, it is Disneyland!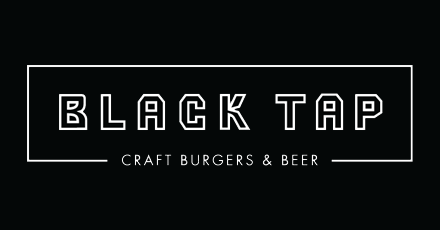 https://www.doordash.com/store/black-tap-craft-burgers-beer-new-york-18080/

Disneyland won't ever be a boring place as it always try its best to offer something new to its guest. It is not just in their attractions or something additional on its colorful parade but it also happen in the food that you may find the place! Yes, it doesn't have to be Halloween or Christmas for you to find something cool and Instagrammable food and beverages in Disneyland! They are really happy to announce that this coming year, they will be welcoming a new diner in the park. This new food house really deserves a spot in Disneyland as the food and drinks they are serving in their current branches perfectly match the ambiance and theme of Disneyland. This new food house is none other than Black Tap!
https://blacktapnyc.com/

Black Tap is not new for some who have been to New York City as this restaurant serves award winning burgers and their super popular CrazyShakes! The restaurant will open its first California location next year in the heart of Downtown Disney District at the Disneyland Resort. Isn't that exciting?! Next year, one of NYC's most popular food house will be within our reach, no need for expensive airplane tickets! Black Tap will be creating a unique concept for its location in Disneyland. It will have an indoor and outdoor seating so if you feel like having a quiet dining, you may stay inside but if you want to enjoy your eye catching and delicious shake while watching other park guest move around, you may stay outside and have a seat. There may be some changes but the atmosphere in the place will be the same as their New York Branch! It will still contain that casual and classic American food stop but with that New York vibe!
https://www.blakelynewyork.com/restaurant.htm

We know you're already getting thrilled with this new food house but there is something more exciting about their opening, their CrazyShakes! This is not your ordinary milkshake, as the name states- its crazy! How crazy? Well, have you ever seen a colorful Mickey Mouse designed topping on a milkshake? It's that crazy! It's not just that because they will be offering several more milkshake flavors with matching over the top decorations to feel your stomach, your eyes and your Instagram page! You might not resist ordering something different in each visit or you might choose to order different flavors if you will be going in a group as it is really exciting to see how each shake will be decorated. There will be shakes topped with candies, cotton candy, cookies, chocolate treats, nerds, and a lot more. This will surely satisfy your sweet tooth. Since it's really crazy, it might get your IG followers go wild and they might want to visit the place as early as they possibly can! Aside from the shake they also have their famous burgers that may match your shake or their craft beers. You will really go out of their place with a full tummy and an unforgettable.
http://www.delish.com/food-news/videos/a46853/black-tap-sour-power-milkshake-zendaya-milkshake/

Now you know why this food stop perfectly match its Disneyland location! It will surely add more magic and excitement in the park! Disneyland really made sure that you will not just be thrilled with their rides and attractions but will also serve you meals and treats that will never disappoint you. If you have tried this in NYC or will be trying it on its first days in DTD, share your experience with us so that our readers can also know more about it!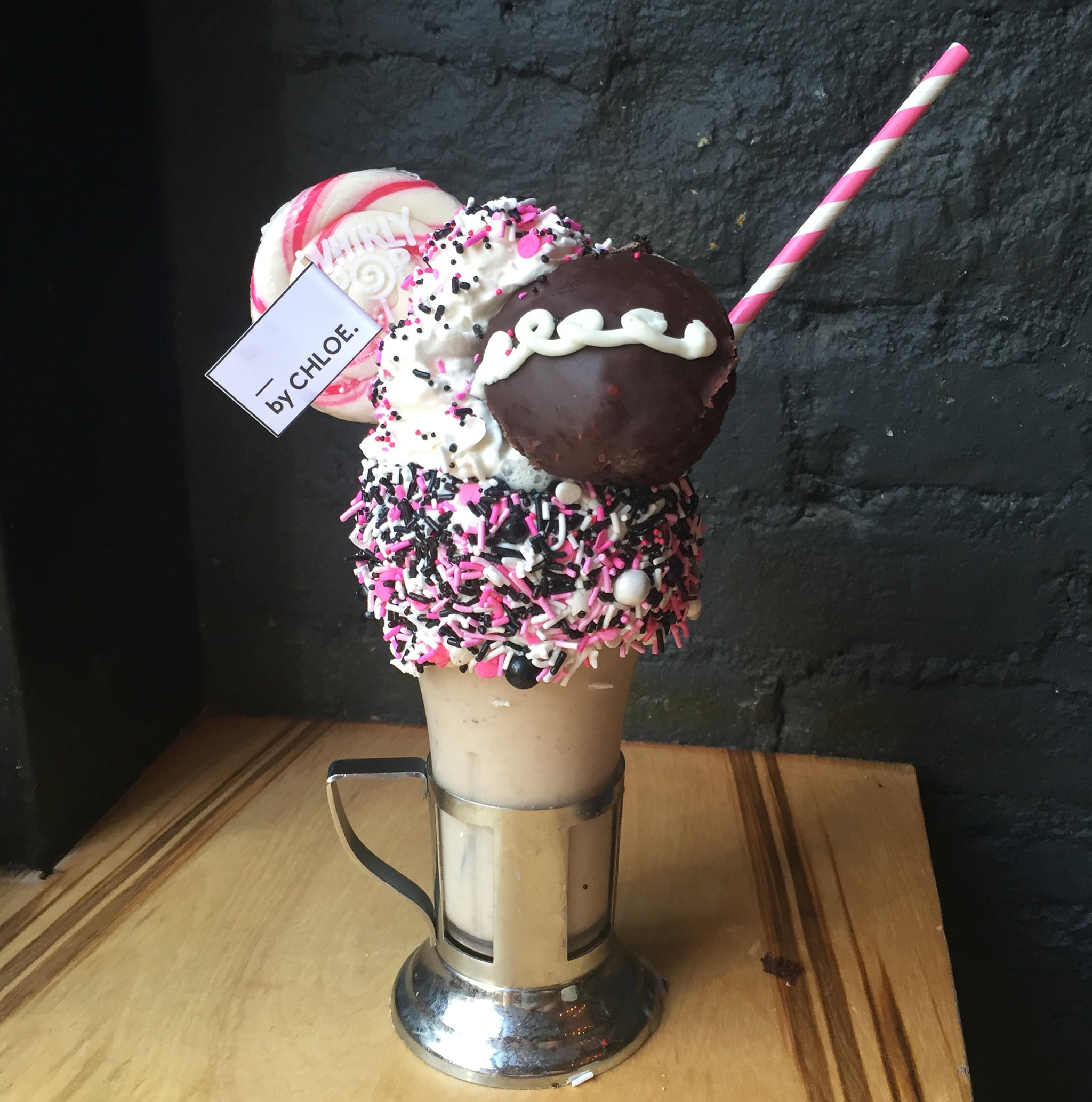 https://www.popsugar.com/food/Black-Tap-Chloe-Vegan-Milkshake-42440197

We are really excited for this restaurant to arrive this coming 2018 and for more attractions, destinations and other surprises that Disneyland will offer!